One of the vehicles that tried to push through the mass.

Somewhere downtown

A few happy riders, unaware that they were about to go uphill for several blocks.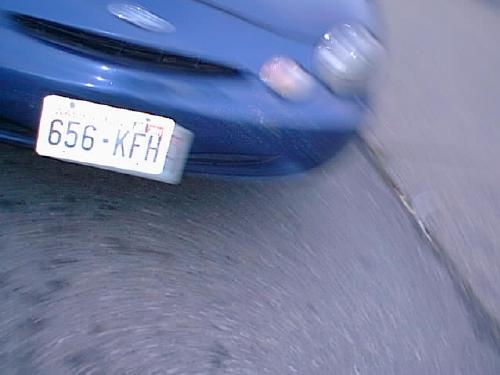 The plate of a car that nudged the group on Roosevelt and 45th.

A quick joyride around Red Square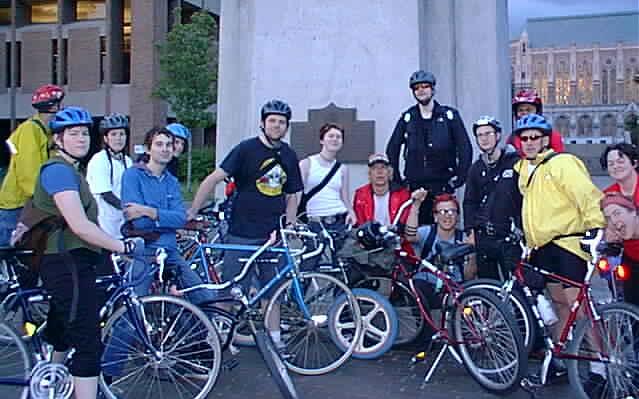 Some of the riders who were around at the end...

...and who still had the strength to lift their bikes

A guy who loves his bike.